Concrete - perfectly imperfect.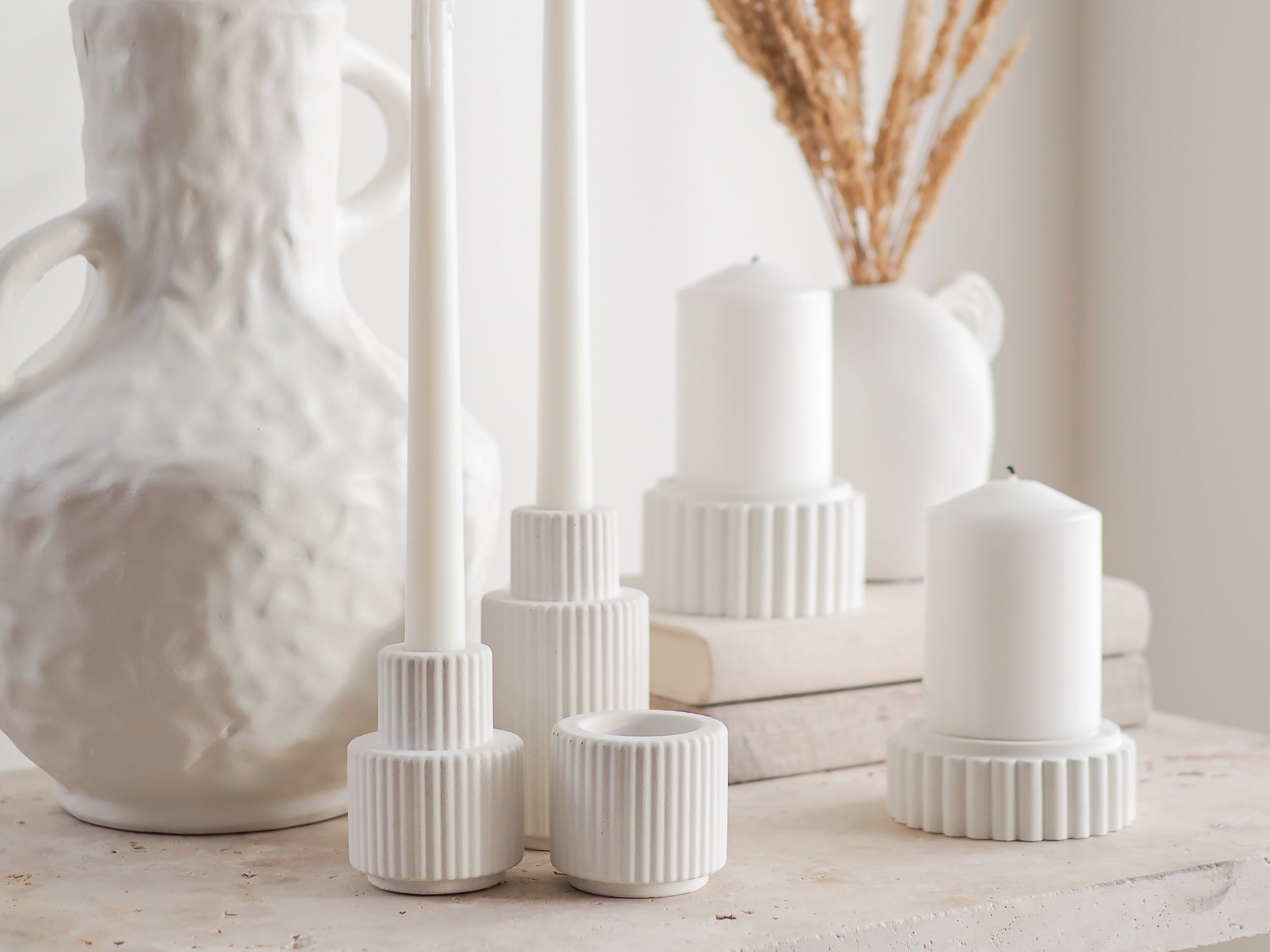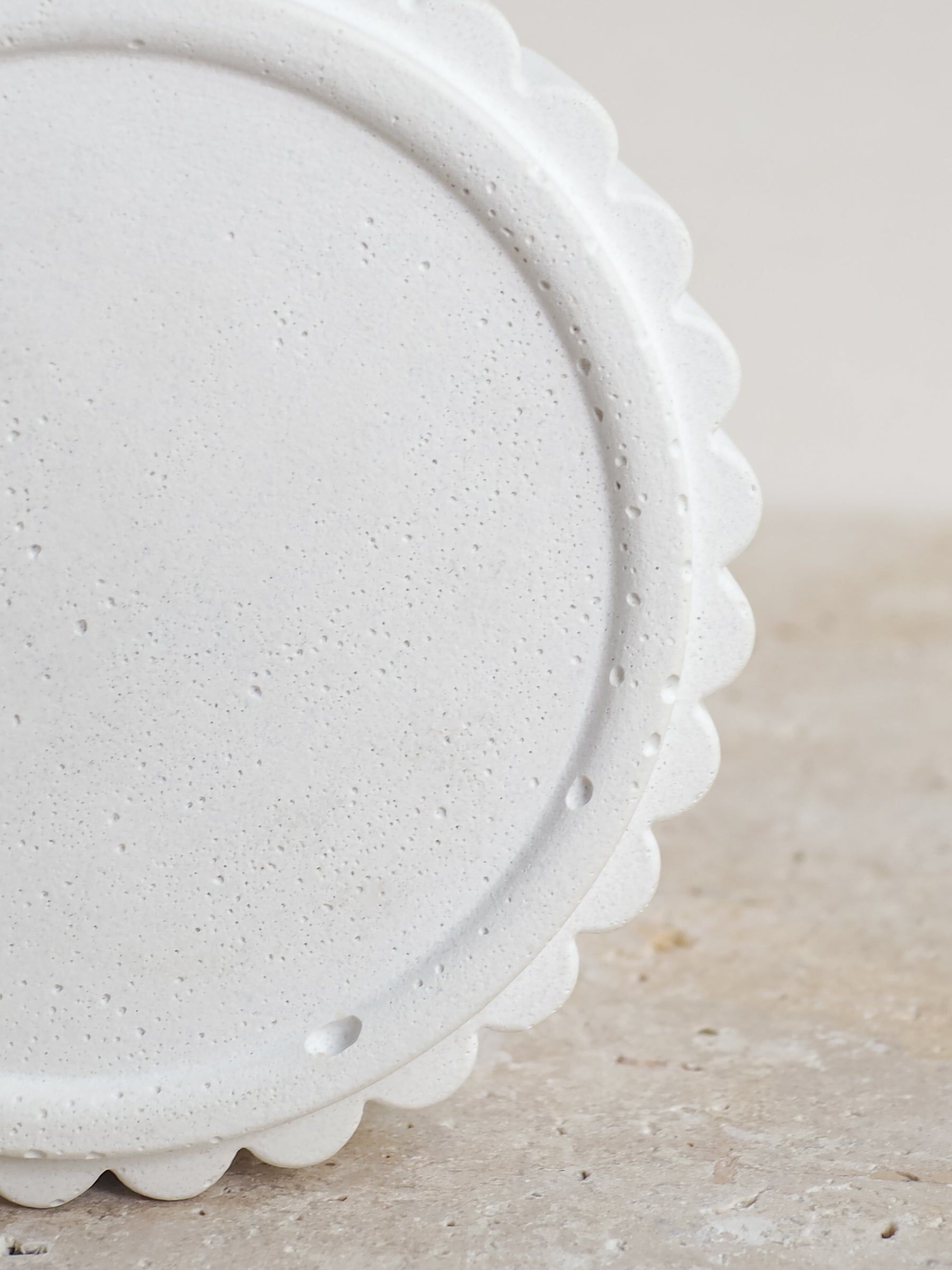 In the world of concrete, imperfections are not seen as flaws to be concealed, but rather as unique characteristics to be celebrated. 
As concrete is formed, bubbles, voids, and colour variations organically come to life.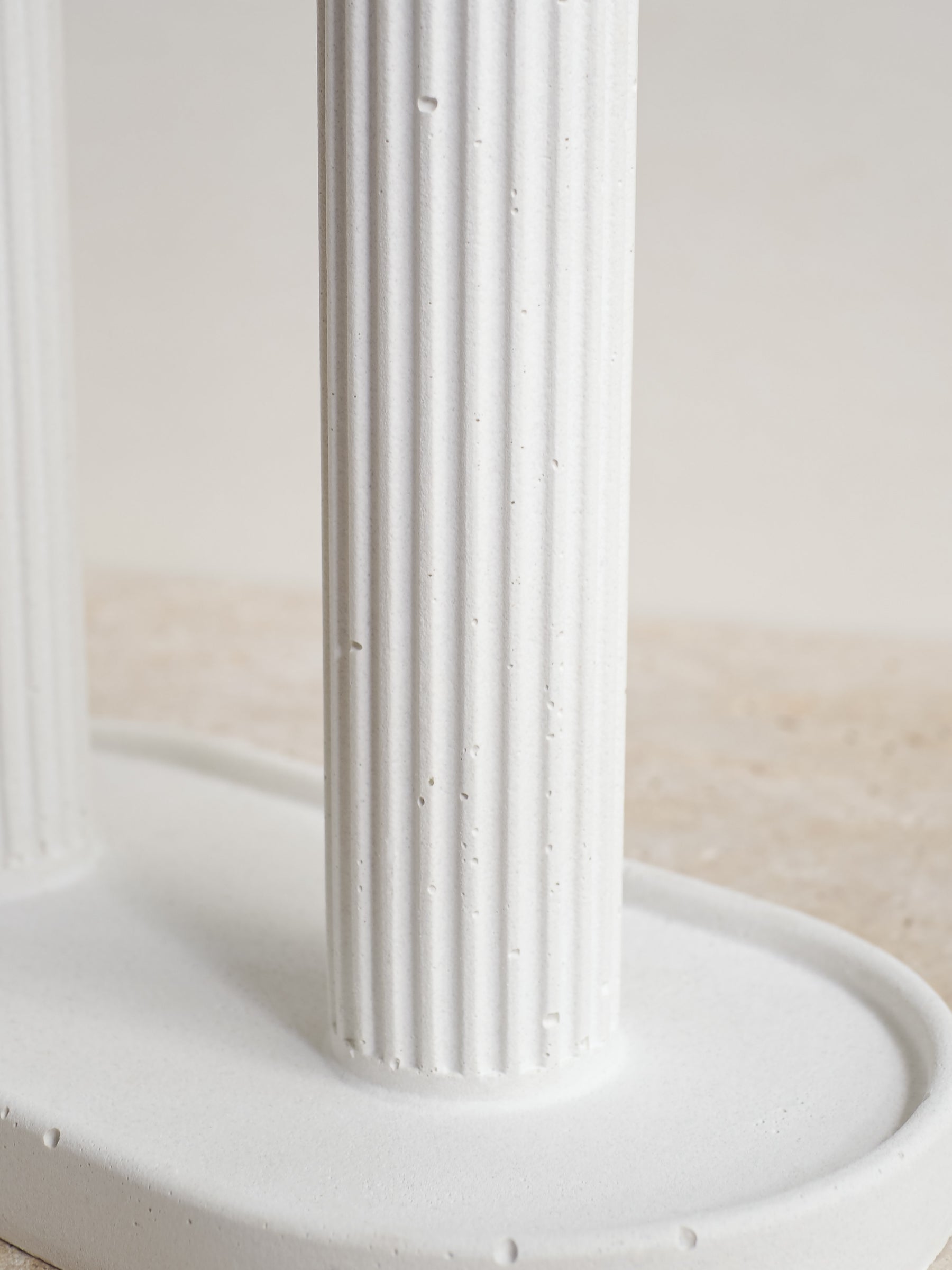 These distinct characteristics make every piece truly one-of-a-kind, showcasing the inherent beauty found in the imperfect.