Are you ready to take the first step?
Just fill out our enquiry form below and we'll be in touch!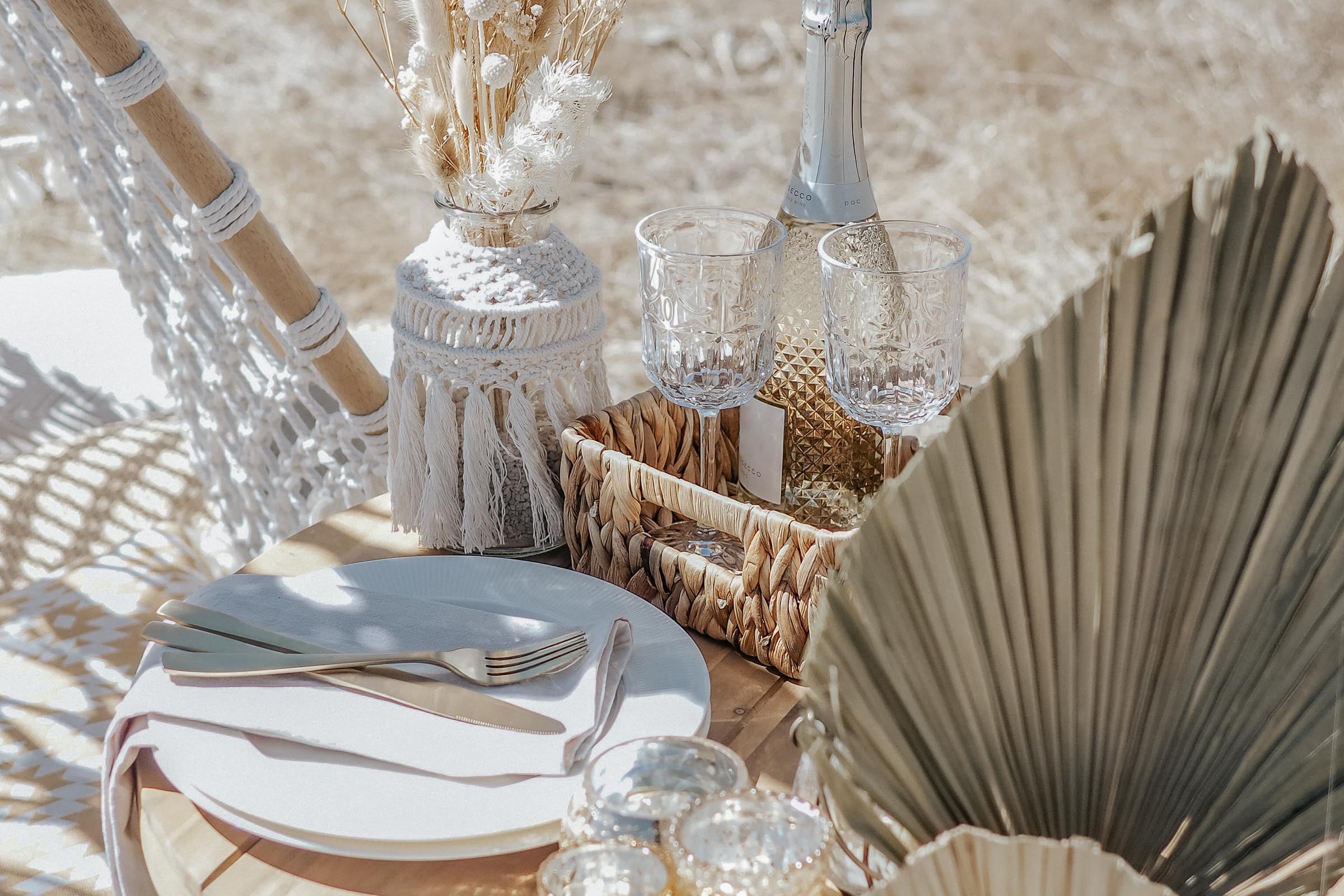 Proposal Enquiry Form
We endeavour to respond to all enquiries within 24 hours. 
Please check your junk/spam mail folder if you have not received a reply as our emails can sometimes end up there!