What is slow made?
In a world that often prioritises speed and efficiency, there exists a unique approach to creation—an art form that cherishes the unhurried and deliberate approach to craftsmanship.
This is the essence of "slow made," a mindset that finds its expression in the art of intentional creation. It is a celebration of craftsmanship that values quality over quantity, time over urgency, and intentionality over haste.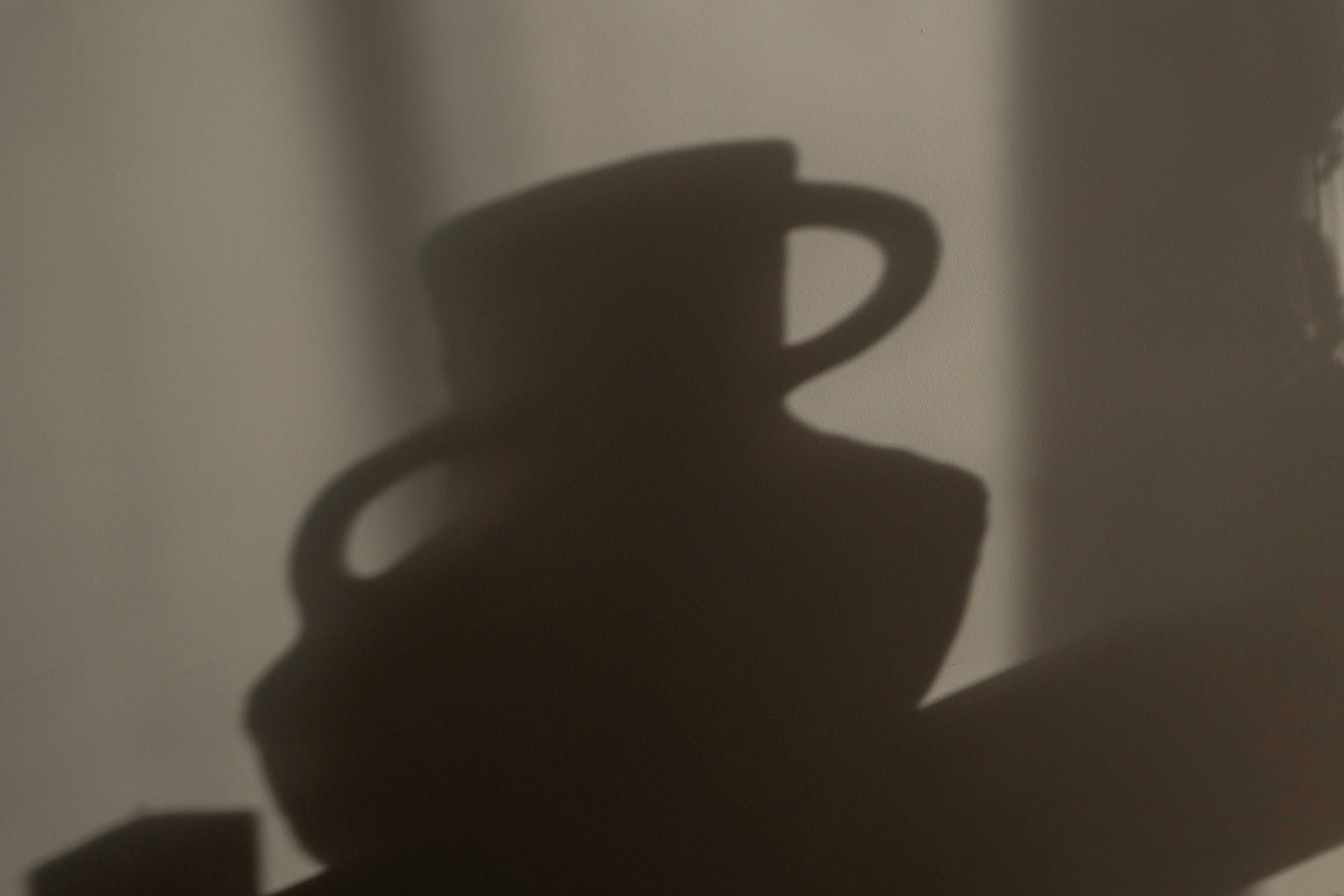 Small, curated batches
To ensure the highest level of craftsmanship and attention to detail, our designs are produced in small batches.
This intentional choice allows us to maintain a close connection with the creative process, fostering an environment where every piece receives the care and scrutiny it deserves.
Celebrating nature's irregularities
Our concrete homewares celebrate the inherent variations and unique characteristics of the material.
By embracing these inherent qualities, our homewares forge a tangible connection between the serene beauty of the natural world and the intimate spaces we call home.
Conscious consumption & longevity
Our concrete homewares are designed and crafted to last, transcending trends and offering longevity in both style and durability.
By choosing slow made products, you can actively participate in a more sustainable and mindful approach to consumption, curating a home filled with thoughtfully chosen pieces that will be loved for years to come.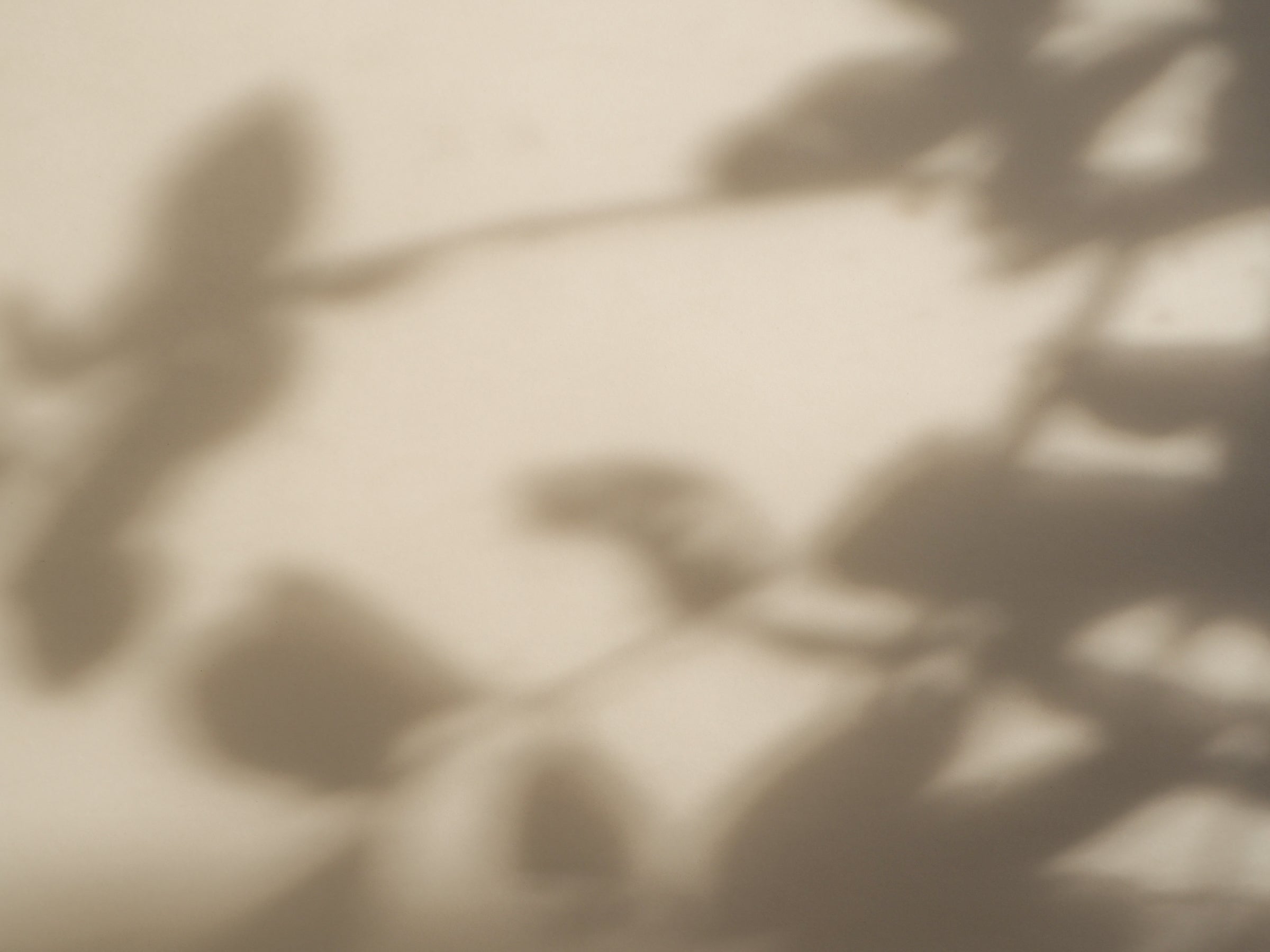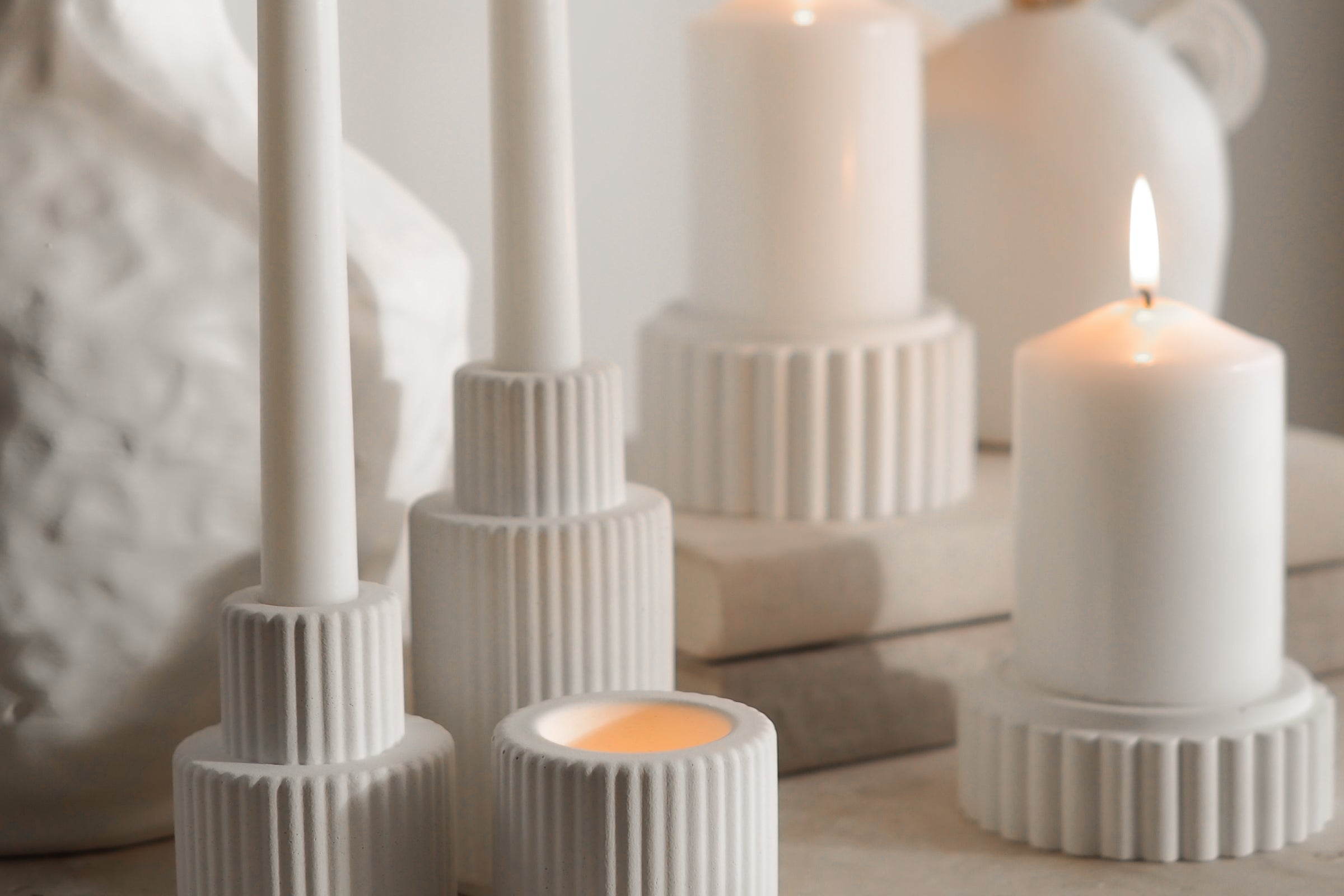 Join us
Embrace the beauty of slow made, and join us on a journey that celebrates the craftsmanship and longevity of our concrete homewares while reducing our impact on the planet and embracing a more meaningful way of living.