Thoughtfully Packaged
We are dedicated to minimising our environmental impact, and one way we accomplish this is by using only sustainable packaging materials.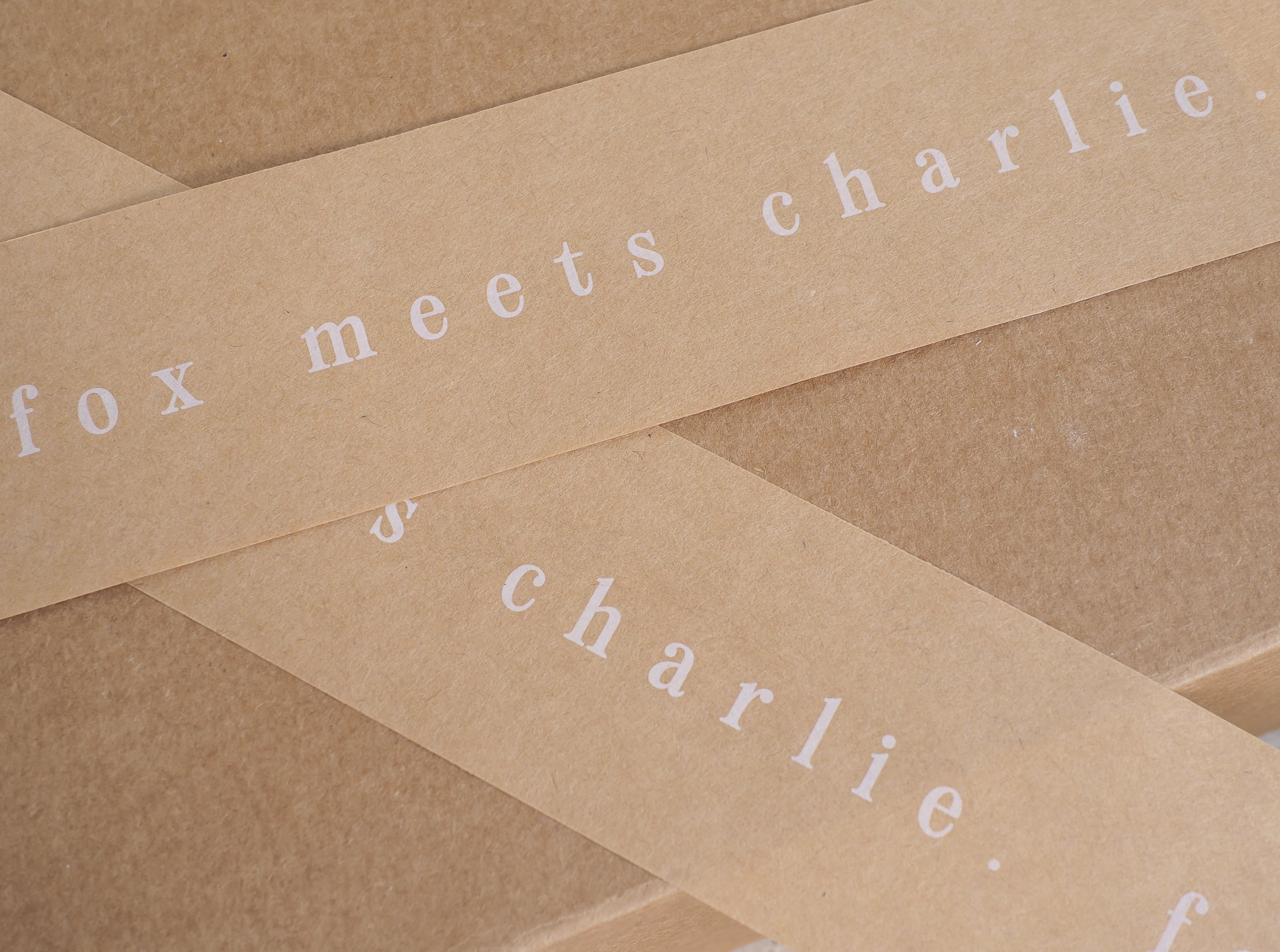 Boxes
Our cardboard boxes are made here in Adelaide and are recyclable.
Tape
Our tape is made from FSC certified paper, soy-based inks, and non-toxic water-activated adhesive. It is recyclable, biodegradable, and compostable.
Cards
All our cards are made from 100% post-consumer recycled paper and are recyclable.
Wrapping Materials
Our Kraft paper wrapping paper and honeycomb wrap is made out of FSC certified paper and is recyclable.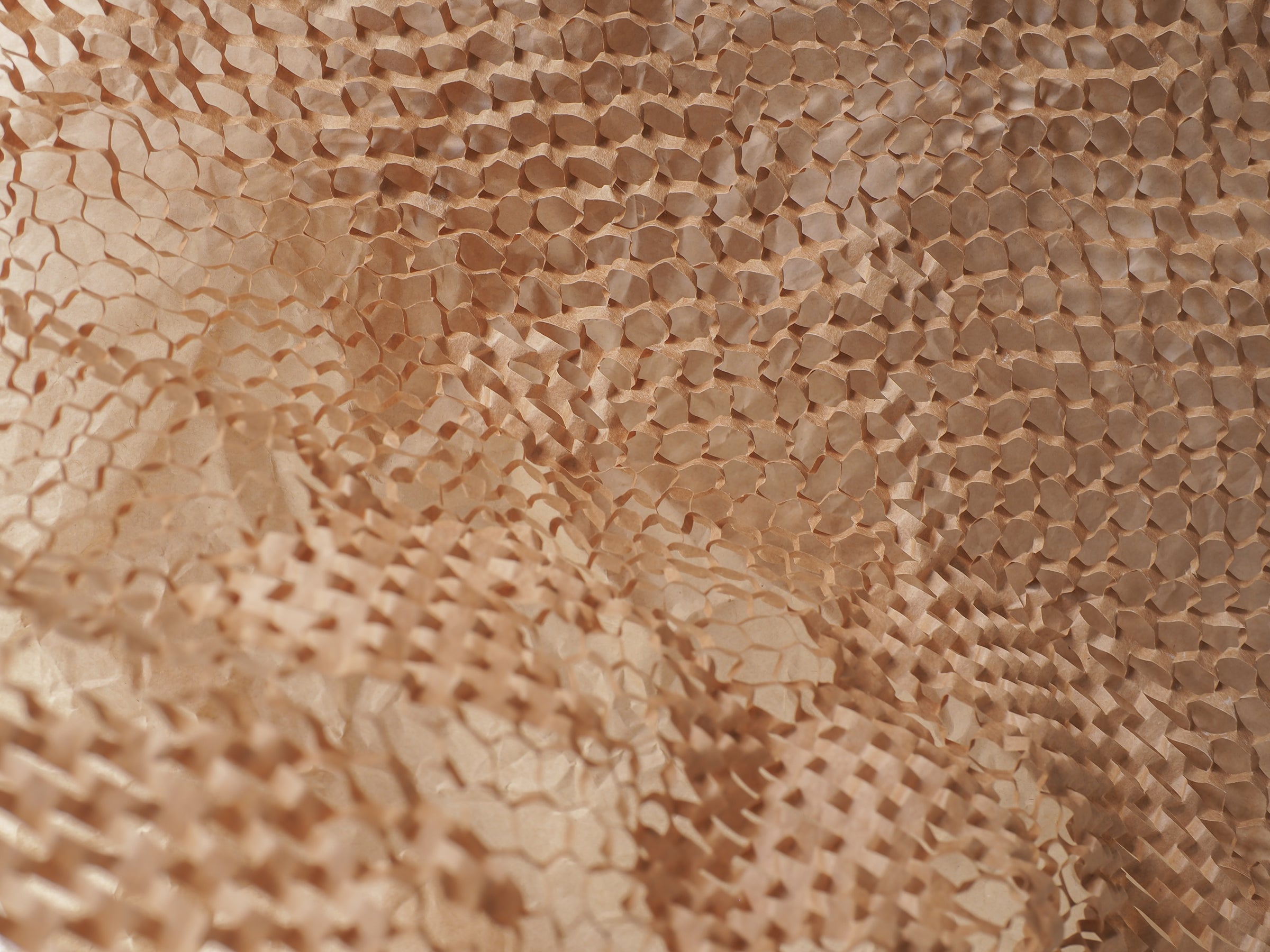 Stickers
Our stickers are made from FSC-certified, acid-free, lignin and sulfur-free pulp. They are compostable and recyclable.
Shipping Labels
Our shipping labels are made from paper and are recyclable.